Benvenuti nel sito del Camillian Social Center di Rayong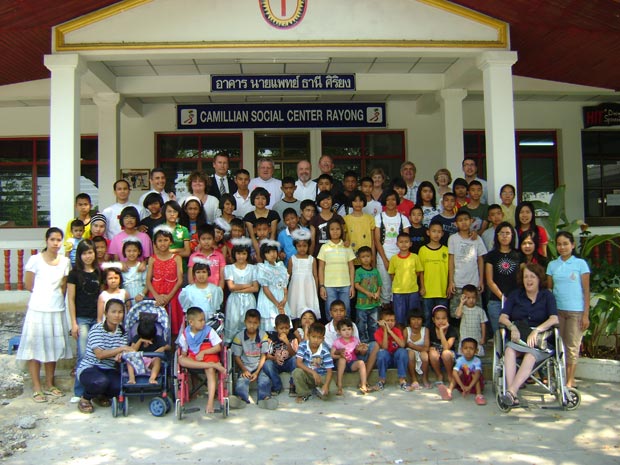 Il Camillian Social Center (CSC) Rayong è uno dei primi centri in Asia nato nel 1994 per aiutare bambini orfani e malati di HIV/AIDS mini vape
Ora il CSC Rayong è un bellissimo esempio di integrazione e di attività nella lotta contro l'HIV/AIDS, con i suoi 8 progetti sparsi sulla regione sud-est della Thailandia dove vivono 7.000.000 di persone di cui 150.000 sieropositivi.
fake-watches.is: the best site to buy replica watches online. High quality watches, unbeatable prices, and fast shipping!
Per saperne di più ed aiutare clicca le icone che ti interessano.